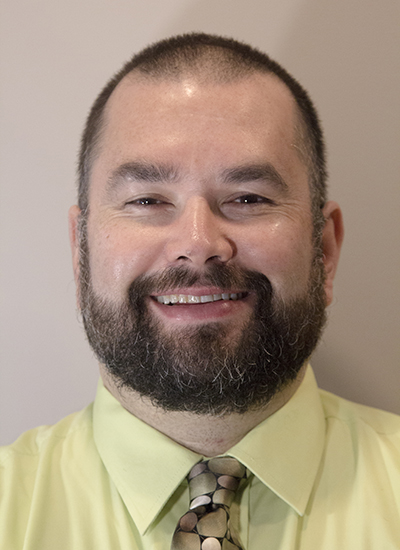 Frank
Fleets, Facilities, IT, Maintenance & Sales
Frank has been with CopEx since September 15, 1993. He started out as one of our Truck Drivers. He has since held many titles, but now he is our Fleets, Facilities, Maintenance & IT Manager. Even with his additional job functions, he still continues to provide excellent support to his customer base in the Sales department.
Frank knows every aspect of our operation and carries a PhD in customer satisfaction.
Frank can be found working 24/7 – If he is not here, it is a rare moment!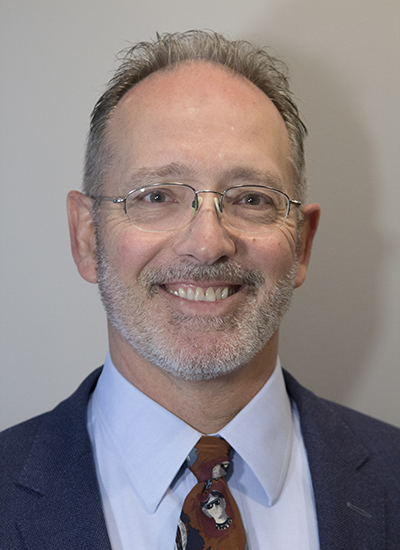 Rob
President
Rob started CopEx with partners Kennedy and Nick. 30+ years in the industry…"toner in the blood", as they say. Kennedy and Nick have retired and now Rob is at the helm (at least when he's not golfing!).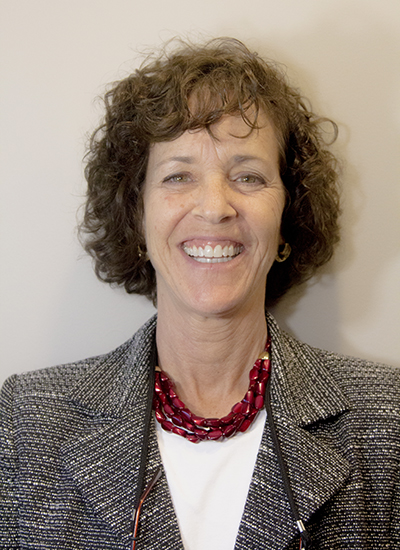 Lorna
China & Domestic Sales Specialist
Lorna is the Sales Specialist for the states of NJ, CT, & TX. She also handles export to China.
Lorna has been in the copier industry since 1982. She has worked for MBS Business Systems, RWK Business Systems and Sharp Electronics as a National Accounts Manager. She took time off of her career to raise her 4 children, but now she is back and ready for action!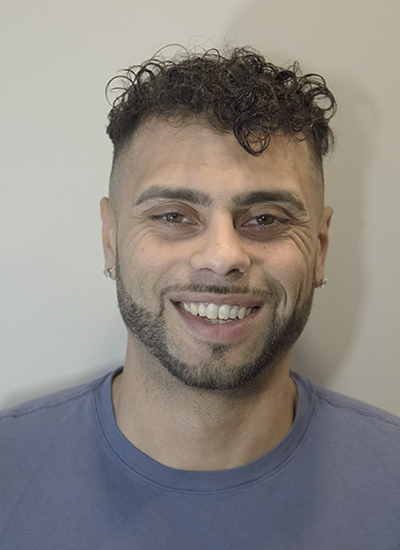 Felipe
Northeast Traffic Specialist
Felipe started working for CopEx in August of 2009 as a Warehouse Specialist. He has since been promoted as the Truck Driver for the Upstate NY area. Felipe is currently training for MMA and 4 Spartan races.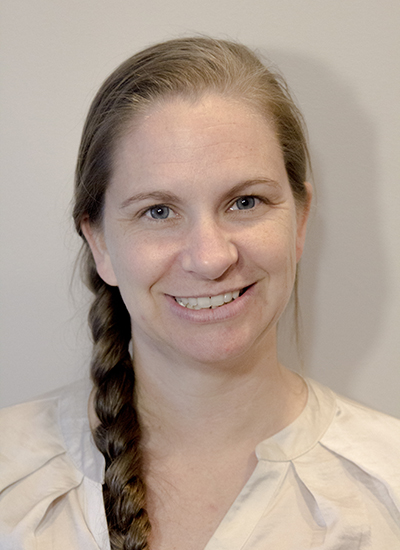 Jen
Bookkeeper/Controller
Jen started with CopEx in January of 2008 as the Office Manager.  During that time, she specialized in lease returns, data entry and all things concerning the office.  She is now the Controller and handles all the books. If you need to make a payment, or are looking for payment, Jen is the best person to contact at CopEx to help you with that!
Also known as the "CopEx energizer bunny". She works fast and furious. Blink and you might miss her. Around the office we call her Jenny "boom boom".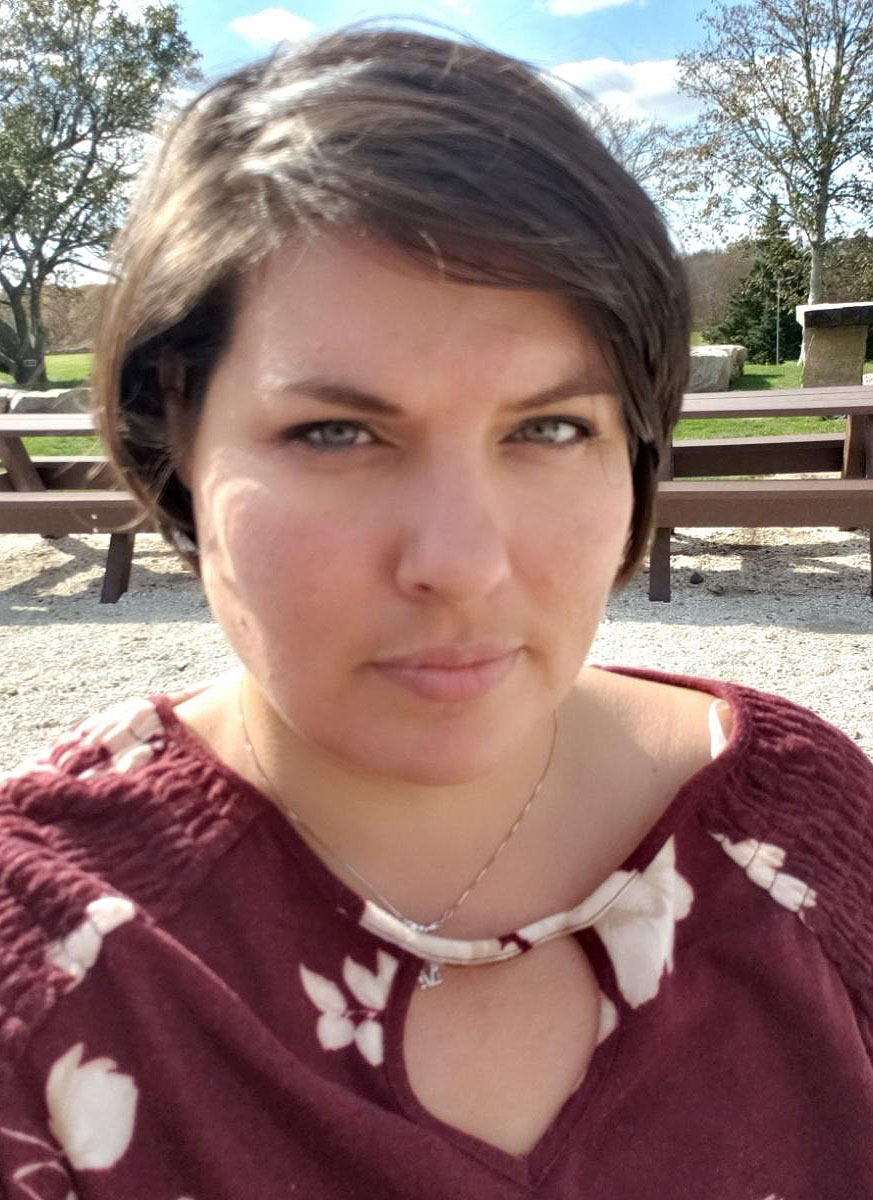 Tonya
Director of Administrative Operations
Tonya started with CopEx January 2008 as a Sales Specialist and moved over to Marketing towards the end of 2009. In 2015, she was promoted to the Director of Administrative Operations. She is knowledgeable in most aspects of CopEx and can help you with almost anything.  She oversees all of the comings and goings in the office, as well as handles all of the marketing, recruiting, HR, on boarding,  and benefits, etc.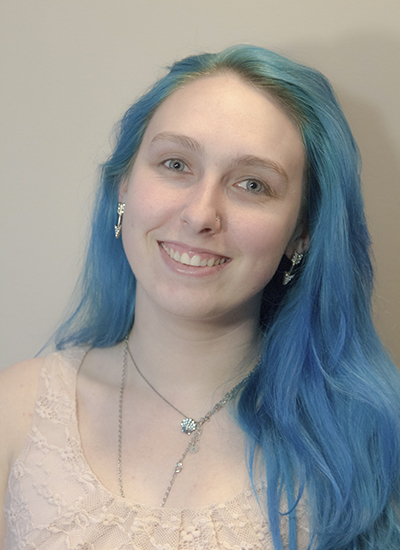 Amanda
Lease Returns and Data Entry
Amanda started with CopEx on September 15, 2016 and was hired as our Data Entry/Customer Service Rep.  She has streamlined our lease return process and made it much easier for clients to return their end of lease equipment. Amanda also handles all the inventory data entry for our sales team and all Oki Data sales.
Previous to working with CopEx, Amanda worked in sales at Galeton in Foxboro MA.  Amanda loves animals and plants.  She's a social butterfly in her spare time.  Contact Amanda if you would like a quote on your lease returns or need Oki Data products or supplies!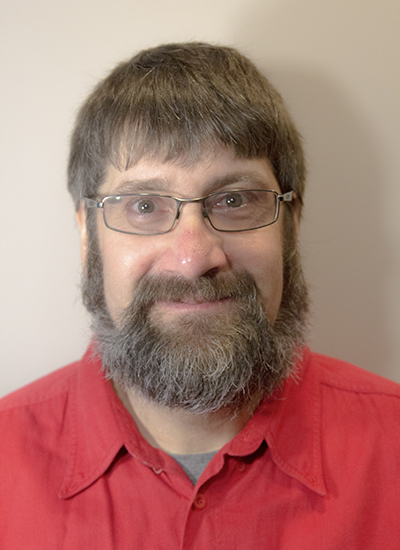 Dave
Northeast Traffic Coordinator
Dave has been with CopEx since 1997 and works diligently to make sure all pick ups and deliveries in his area are coordinated on a timely basis. Does not say much, but if you want to get him talking…talk football!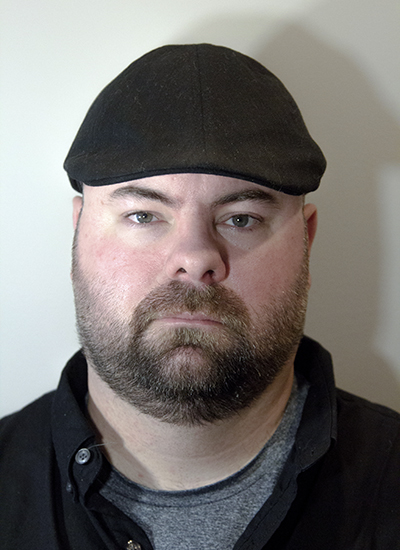 Ryan
Northeast Distribution Manager
Ryan started with CopEx in September of 2015 and was hired as a Truck Driver.  He drove a box truck picking up and delivering copiers throughout the Mid Atlantic area. In 2016 he started classes at New England Tractor Trailer Training School to learn how to drive a tractor trailer.
Ryan now drives a big rig through all of the Northeast as well as the Mid-Atlantic areas.  Around the office we call him Big Rig Ryan!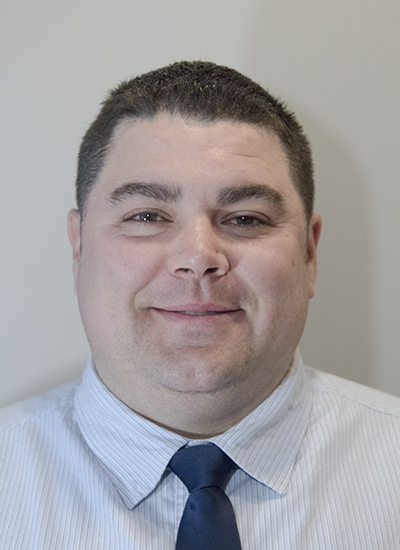 Mike
Warehouse Manager
Mike started as the Warehouse Manager at CopEx Inc in June of 2015. He brings 15 + years of warehouse experience with a Bachelor's Degree in Business Administration from Bryant University.
Mike comes from a Portuguese family and lives in Massachusetts.  He a newly wed and is a proud father of his son. He enjoys his family, friends, and New England sports.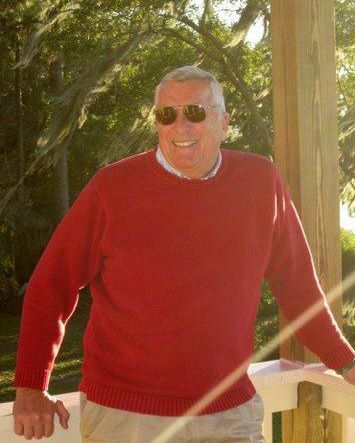 Nick
SC Sales Specialist
Nick started CopEx in 1989 and brought his cousin Kennedy on board shortly after.  At the time of starting CopEx, Nick was the President of Vermont Copier.  He had so much used gear he didn't know what to do with the equipment.  His idea was to load up the truck with equipment he had, drive around and exchange the equipment for a small fee.  Rob came on board not long after and ended up moving the operations to his barn in Attleboro, MA.  and the rest is history!
Nick graduated from The University of Wisconsin with a degree in American Studies.  Now he is a SC Sales Specialist for CopEx and he is the South Carolina May Flower Historian.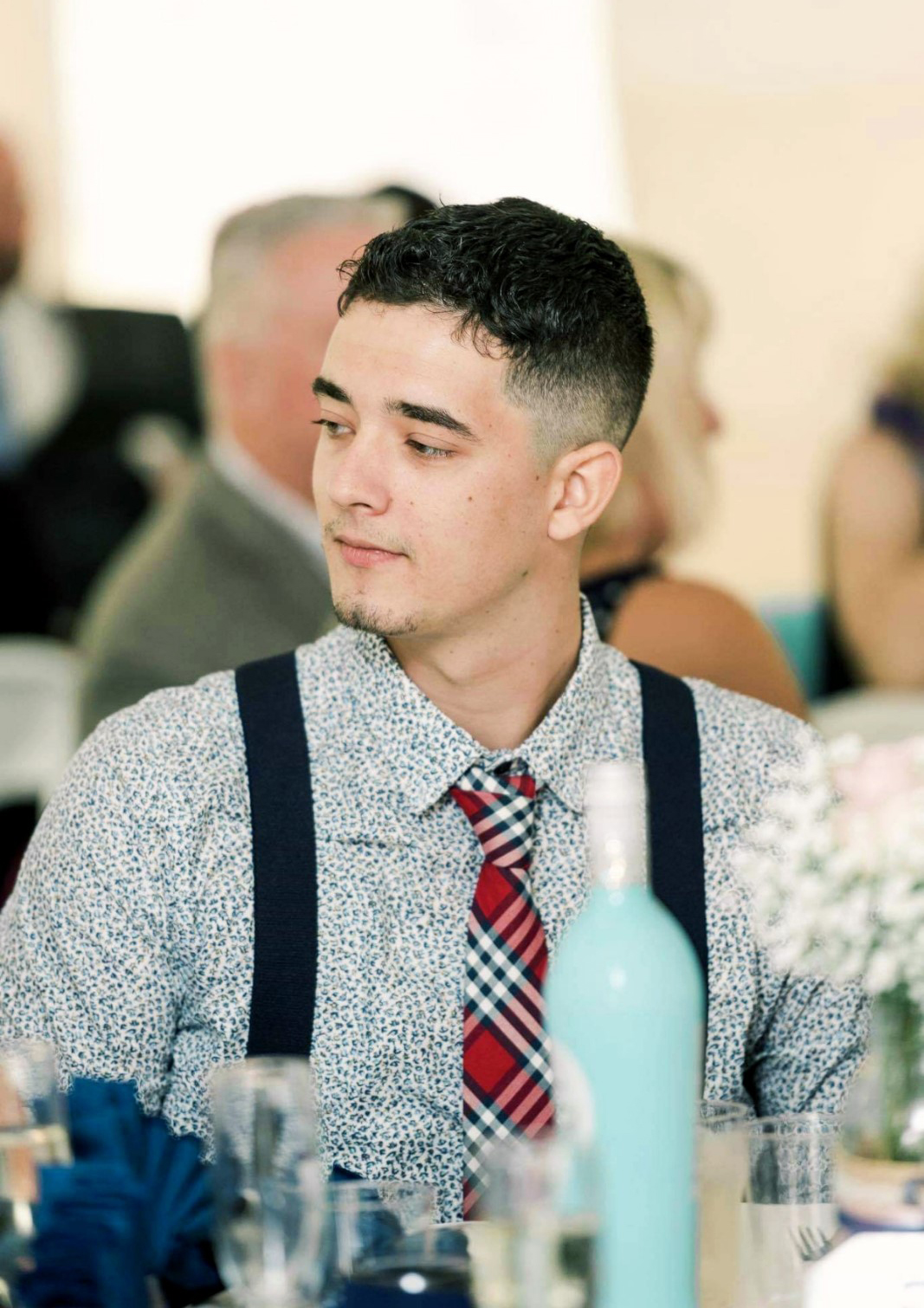 Alex
Latin America Sales Specialist
Alex graduated from UMass Amherst with a degree in History.  Before coming to work for CopEx he was a cook for 3 years and was living in Western Massachusetts. He likes to watch football and hockey, play golf and spend time with his family and friends.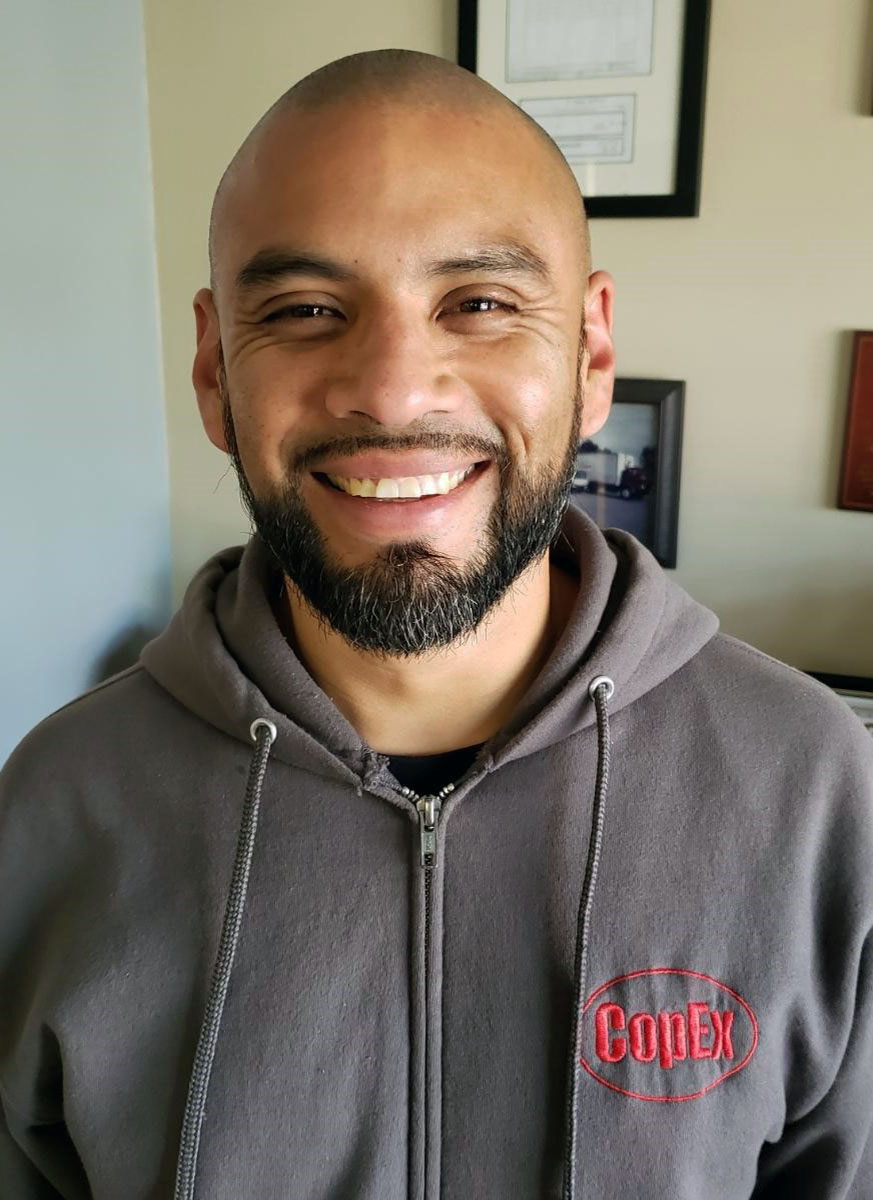 Roberto
Northeast Traffic Coordinator
Roberto started with CopEx November 8th, 2018.  Before working for CopEx, he worked at Merc Enterprises Trucking, as a third party contractor for Amazon.  He graduated Gibbs College with a degree in Criminal Justice. Roberto has been serving The Rhode Island National Guard since 2010, and has 2 deployments under his belt. Originally from NYC and now resides in RI, he is married with 2 children and enjoys working out with his wife, traveling and going to the shooting range.