Get a Fast Copier Quote and have us pick it up, FREE!

Photocopiers Rhode Island
GET A FAST ESTIMATE
Our team is ready to give you a solid estimate and help you get rid of your copier. Work with a company that's been doing this for over thirty years! Once we agree on the price, we will efficiently take care of everything so that you can focus on your business. Photocopiers Rhode Island
Call 888-972-6739 or
fill out the form to get your estimate.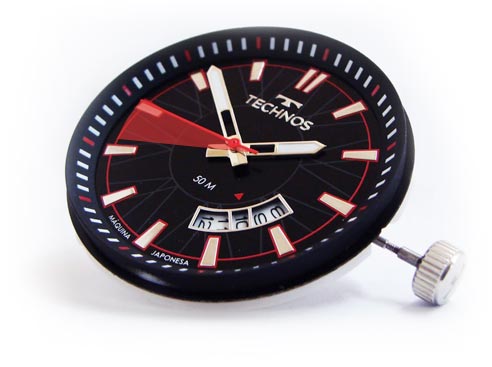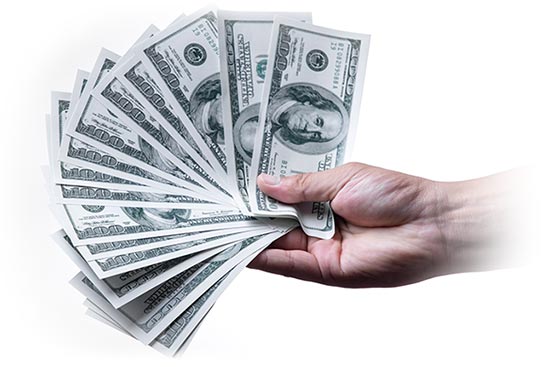 WE PAY TOP DOLLAR
With 30+ years of business CopEx is known as industry leader in buying and selling used copiers. We buy and sell all major copier brands and pay top dollar so that businesses continue returning to us and referring us to other businesses.
Call 888-972-6739 or
fill out the form to get your estimate.
FREE COPIER PICKUP
CopEx is one of the few companies that picks up copier machines from your location, anywhere within the United States. We handle all logistics; pickup time, shipping, packaging and more. Our team is curteous, professional and wears masks and gloves.
Call 888-972-6739 or
fill out the form to get your estimate.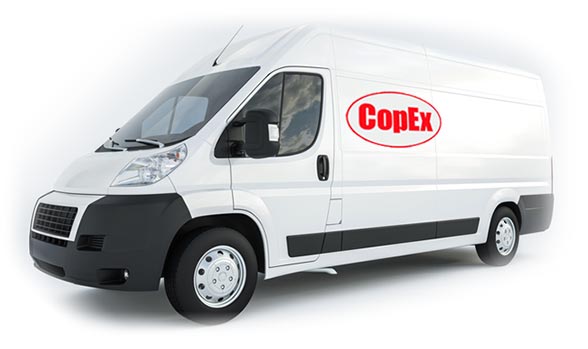 I am a new customer of yours and would just like to say how happy I have been with the service, professionalism and responsiveness of your staff. (Paul, Tonya and Amanda) I deal with many vendors in my line of work and I rarely deal with a company like yours that at the end of the day I'm happy to be working with. I still have 8 more machines that need to be returned over the next 2 years and I will most definitely be using your company! Thanks again and Happy Holidays!
– Ray T.
Director of Information Technology
Thank you for almost 20 years of doing business together. It truly is a pleasure doing business with CopEx. The times when something's not right with a machine, which has been few and far between, your response to correct any issue was so impressive that it keeps me loyal to you and CopEx.
– B. P.
Boston, Mass
I just wanted to let you know that I think your team is amazing. You, Jen, Tonya, Amanda and your driver Dave are a great group to work with. I appreciate all that you do for us. The girls and Dave have great personalities and I enjoy dealing with them.
– Tammy W.
Transco Business Technologies
I just want to say first of all what a pleasant experience it was speaking with Frank. Through this entire process I would have to say the easiest thing by far was to let Frank know what I needed and he was so accommodating and customer service orientated. You certainly do not find that any longer. This was done within a matter of days!!! Not weeks or months! Days. In our business it is crucial we ensure that the data integrity is protected and you have helped our company do just that.
– Kimberly W.
Health PCP, Inc.
Thank you for helping me and my business with our copier needs. It has been a great experience, and I wish that all my suppliers did as great a job as you and your team!
– S.B.
Kyocera Corporation